>> Check out our Last Minute Deals
Peru - A Link to the Past
Not only does the geographical diversity characterize Peru with its nature, consisting of coastal cities, the Andes mountains and rainforests, Peru also has very strong ties to the past. Immerse yourself in ruins from Tawantinsuyo, the Inca Empire, Cuzco and Machu Picchu. Many customs and traditions from these past civilizations still greatly influence of the empire today. Let yourself fall under the spell of Peru's beauty and experience an unforgettable adventure!
The beauty and diversity of the nature, no matter if you are at the coast, in the Andes or in the rainforest is unbelievable. Stay in the jungle for a couple of nights, discover the Amazon river on a boat or visit the highest navigable lake in the world: the Lake Titicaca. You should also visit Lima and experience the unique cuisine.
Our Peru travel packages are consisting of one or two nights and different acitivities in one location and can be extended by extra nights, activities or other service. Combine them and design your own Peru roundtrip. Contact us if you need help!
2 Days / 1 Night Arequipa
The city of eternal Spring
10,000 year old history
Optional: rafting on the Chili River
More »
2 Days / 1 Night Colca Canyon
Second deepest canyon in the world
Volcanoes and natural thermal baths
See the majestic Andean peaks
More »
4 Days / 3 Nights
The largest city not accessible by car
Hike through the rainforest
Visit the district on stilts
More »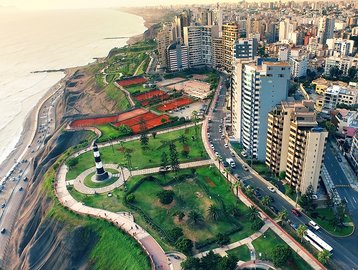 3 Days / 2 Nights Lima
Culinary hot spot of South America
Modern and traditional buildings
Optional cooking class
More »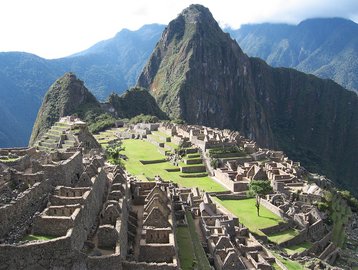 3 Days / 2 Nights Machu Picchu
The "Sacred Valley"
Incan architecture and ruins
Optional hike, bike or quad tour
More »
2 Days / 1 Night Paracas
Natural paradise
Wetlands nature reserve
Optional: Distillery, Dune Ride
More »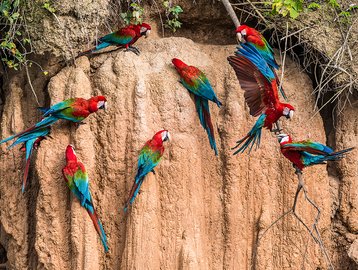 3 Days / 2 Nights Puerto Maldonado
Accommodation in the forest
Animals in their natural habitat
Optional: extra night
More »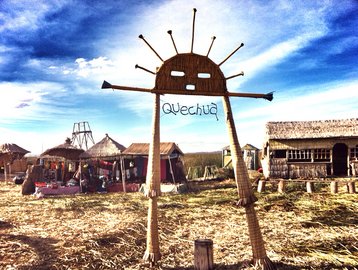 3 Days / 2 Nights Puno
The "folklore capital"
Many festivals and dances
Home to the Uru peoples
More »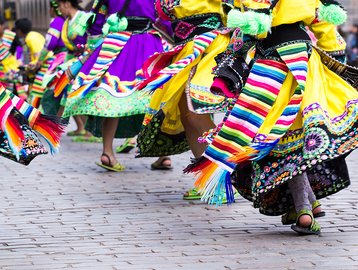 3 Days / 2 Nights Cuzco
Famous capital of the Incas
Distinctive nightlife
Optional: Food Street Food Tour
More »
You already decided for your favorite packages or want to get some help? Just leave a request and we will get back to you as soon as possible.