>> Check out our Last Minute Deals
Adventure & Activity Tours
You want to be active during your holidays and discover your travel destination away from mass tourism? Choose from our many different activity tours. Beside biking tours we also offer adventures with hiking, dancing or diving.
We are offering Activity Tours in the follwing countries: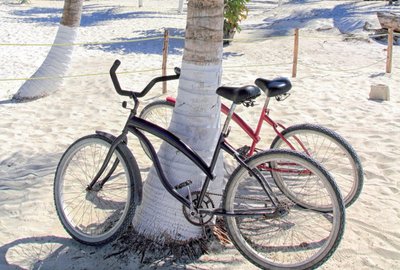 Discover Cuba's fascinating landscapes in an active way.
See more »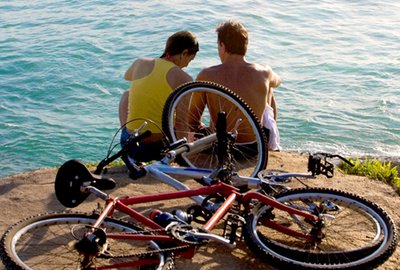 Cycling Tour Costa Rica - experience gorgeous coasts and active volcanos.
See more »
Choose your favorite sport
Our most popular Activity Tours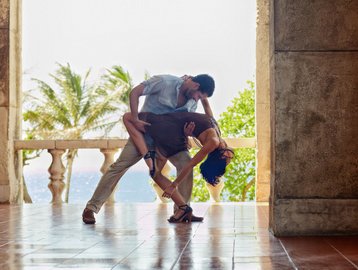 6 Nights / 7 Days
Salsa
3 hours of lessons per day on 5 days
City Tour Havana included
More »
14 Nights / 15 Days
Dancing, cycling, and hiking
Famous cities and small villages
Beautiful waterfalls, natural pools
More »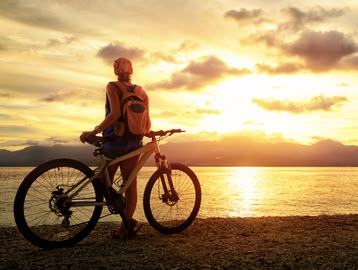 13 Nights / 14 Days
2 weeks cycling in Costa Rica
Two Majestic Volcanoes
Monteverde Cloud Forest Reserve
More »