>> Check out our Last Minute Deals
Cuba - Group Tours, Cycling, Hiking, Individual, Self-Drive
Cigars, rum, salsa and white-sandy beaches with crystal clear water. A vacation in Cuba is not only a trip to the Caribbean but also a journey to the past. Iconic classic cars, old colonial buildings and memorials of Che Guevara and Fidel Castro will take you back to a time of revolutionists. Pick your favorite tour from our many Cuba offers and start your perfect holiday or get inspired by our Cuba Highlights.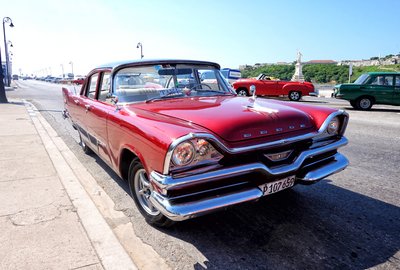 The most beautiful highlights of Cuba on one of our group tours with a qualified guide.
Get more information »
More flexibility without a group on private Cuba tour with or without a guide.
Get more information »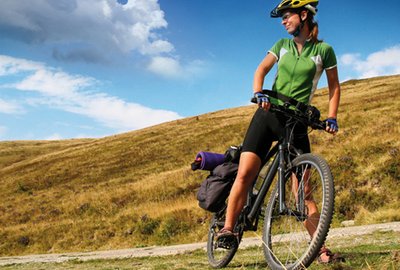 Group and private tours with the focus on cycling, hiking, dancing or diving.
Get more information »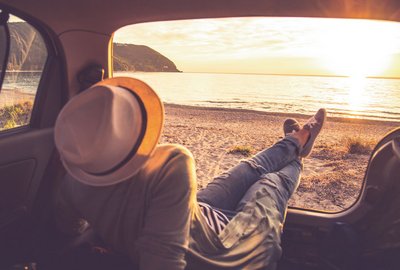 Discover Cuba with a rental car: Choose a tour or create your own route.
Get more information »
You choose the locations and activities for your dream vacation in Cuba.
Get more information »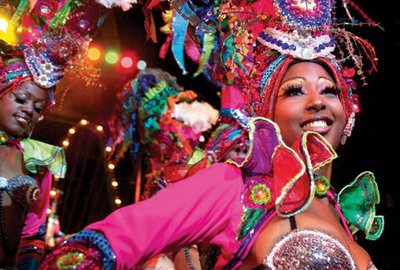 Excursions, Shows, Activities
The program of you Cuba tour: Tropicana Show, Classic Car Tour, tobacco tour etc.
Get more information »
Tours in Cuba - Your adventages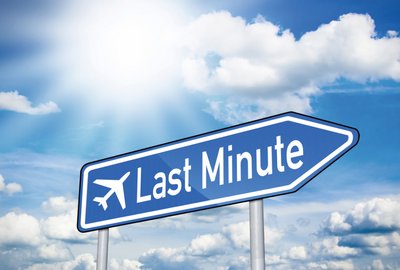 For all spontaneous people: We always have selected Cuba tours on Last Minute sale.
Our most popular Cuba Tours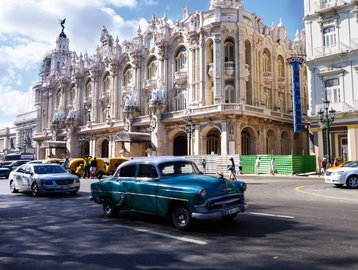 12 Nights / 13 Days
Enough time in the different locations
Havana, Viñales, Cienfuegos, Trinidad
Included activities, e.g. Classic Car Tour
More »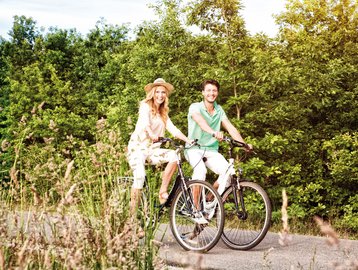 11 Nights / 12 Days
Coast, mountain and jungle trails
An array of cultural sights
Both urban and rural stops
More »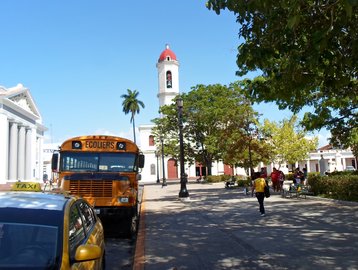 9 Nights / 10 Days
Boat to at the Laguna del Tesoro
Colonial Flair in Trinidad
History of the revolution in Santa Clara
More »
Trips to Cuba are always unforgettable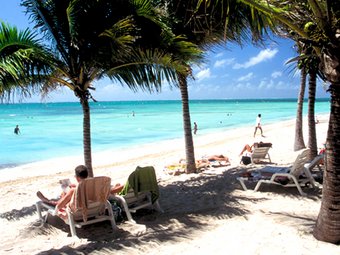 Travelling to the Caribbean means, above all, to stroll along gorgeous Cuban beaches during magnificent sun sets. Or walk through the colonial towns Trinidad or Cienfuegos to learn more about Cuban history. Enjoy the famous Cuban cigar and breathtaking landscapes in the unique Viñales-Valley. In Varadero you can reflect on your tour. Or take a trip to the Cayo Largo. The 25 km long and 3 km wide island is located in the Cuban Canarreo Archipel in the Caribbean sea and was used as a hideaway by pirates.
For more than 15 years we organize round trips in Cuba - always in close collaboration with our team in Havana. This means we are not only available on your tour planning but also in Cuba. Discover fascinating cities like Havana, Trinidad, Santiago de Cuba or Cienfuegos and enjoy untouched nature in Cubas nationalparks. What you need to know about your journey to Cuba (visa, vaccination etc.), you can find in our Cuba Travel Information.
You have questions or need our advice for your journey? Leave us a message, we are happy to help you.