India with SC Travel Adventures
Take one of our India tours and visit spectacular sights such as the Taj Mahal, the sacred Ganges River, Mumbai, New Delhi and more! We'll also take you beyond the traditional tourist attractions, to experience unspoiled natural landscapes outside India's famous urban centres. Those with an adventurous spirit can take a train ride through India's lush rolling landscapes, or if you're more interested in relaxing, you can spend a few days unwinding on some of India's beautiful beaches. Take a look through our India tours to find the holiday of your dreams!
You need more information? Take a look at our Travel Information about India or get inspired by our Highlights in India.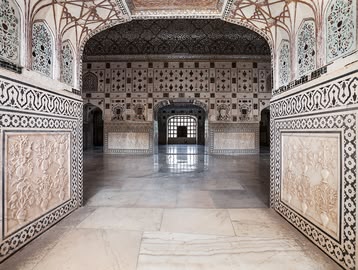 7 Days / 6 Nights
Exotic delicacies
Spectacular architecture
Delhi, Agra, and Jaipur
More »
16 Days / 15 Nights
Marvelous temples, busy markets
Mostly coastal cities
Periyar National Park tiger reserve
More »
16 Days / 15 Nights
The Taj Mahal
The Blue City of Jodhpur
Bazaars, castles, varied nature
More »
22 Days / 21 Nights
India's most Colourful State
Enchanting Palaces
Marvel at The Taj Mahal
More »
23 Days / 22 Nights
Magnificent temples, bustling cities
Two Indian train trips
Coastal, tropical cities
More »