>> Check out our Last Minute Deals
Start planning the trip of a lifetime with us! We offer vacation packages and customized planning for some of the most beautiful locations in Central America, South America and Asia. If you're seeking a relaxing escape, an adrenaline-filled time, or something in between, we have a trip that's perfect for you. So explore our destinations and start packing: adventure is out there!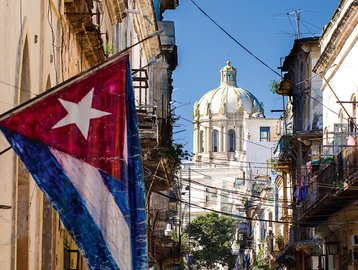 13 Nights / 14 Days
The whole island in 14 days
Cultural and historic sites
Colonial architecture, Cuban charm
More »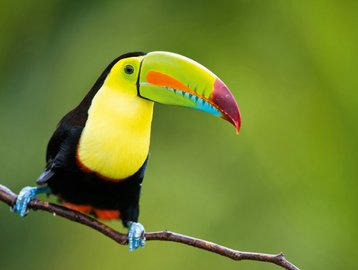 9 Nights / 10 Days
Majestic Landscapes
National Parks and Volcanoes
Lots of Hiking Trails
More »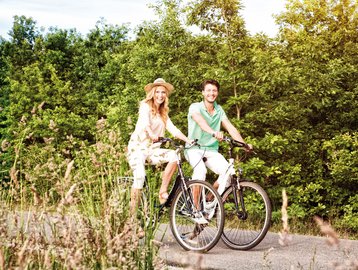 11 Nights / 12 Days
Coast, mountain and jungle trails
An array of cultural sights
Both urban and rural stops
More »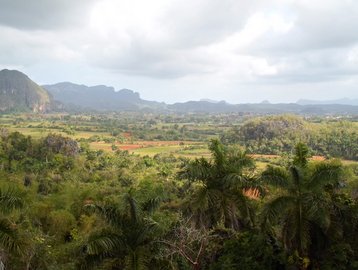 15 Days Cuba and Mexico
2 fascinating Caribbean countries
Green Viñales Valley and tobacco plantations
Mexican Maya ruins, e.g. Chichén Itzá
More »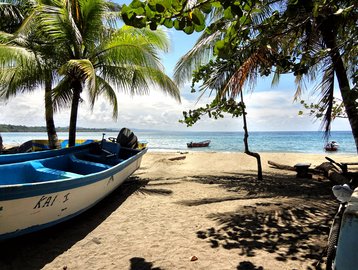 14 Nights / 15 Days
Cuba and Costa Rica
Colonial towns, white beaches, green nature
Cultural time travel in Cuba
More »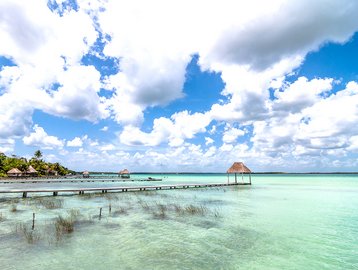 13 Days Guatemala, Belize and Mexico
White sandy beaches
Ancient cultures
Three spectacular countries
More »
Choose from our big variety of tours and find your perfect trop today with SC Travel Adventures.
Your advantages at a glance
Limited Group Sizes with a maximum of 18 people for Latin America and 24 people for Asia
Guaranteed Tours to Cuba after the first person books a tour.
Continuous on-site support, even in times of emergency
One-Stop Shop: whatever the trip, there's no need to look further
Complete packaged roundtrips: No hassle booking flights, excursions and hotels separately
affordable prices due to our partnerships with companies worldwide
You are planning a spontaneous trip to Latin America? Have a look at our Last Minute offers and save money.
More information
Self-Drive Tours in Cuba, Costa Rica and Mexico: Decide for yourself where you want to go on your holidays.
You don't want to search for hours to find a tour that's suitable for you? Let us know your wishes and we'll send you an individual offer.
Discover the Hot-Spots: Our most popular destinations
Cuba, Mexico, Costa Rica, Peru - the names only are enough to make you dream of far away destinations. All of them will impress you with an unique history and are fulll of art, culture and sun. Which is your top favorite for your next trip with SC Travel Adventures?