>> Check out our Last Minute Deals
Costa Rica - Dive into pure nature!
A journey to Costa Rica means to dive into an unique nature, to stroll through rainforests and deep cloud forests and to jump into the waters of the Atlantic and and Pacific ocean. The numerous nationalparks and nataure reserves, that are covering 25% of the country, will make your journey unforgettable. Admire, for example, the still active volcano El Arenal and the Lake Arenal, that has many emerald green islands. Try fresh, exotic fruits and get in the vibe of the "Pura Vita" mentality of the locals. Experience a small country that inhabits a diversity of animals and plants, that you can't imagine.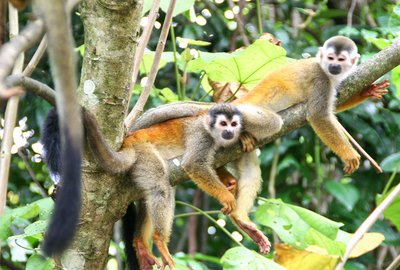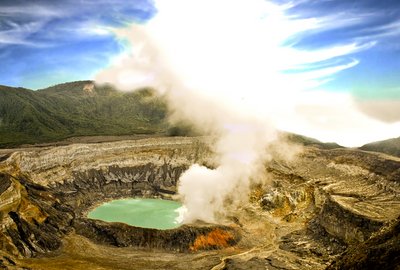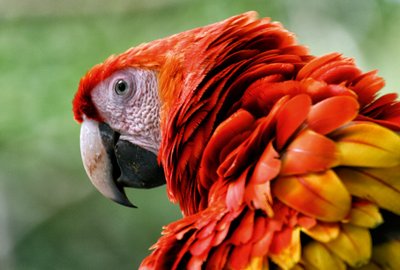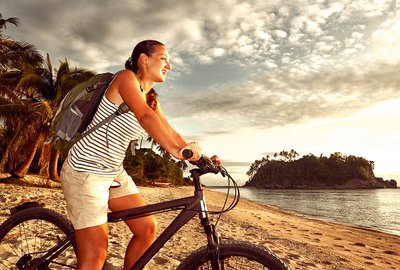 2 weeks with the bike in the diverse nature reserves of Costa Rica.
Get more information »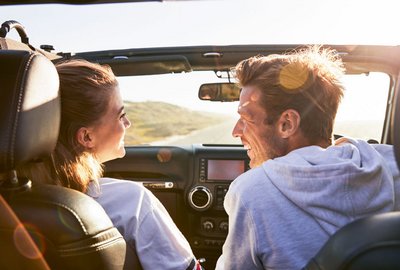 Discover the unique country Costa Rica in your own pace with a rental-car.
Get more information »
Our most popular Costa Rica Tours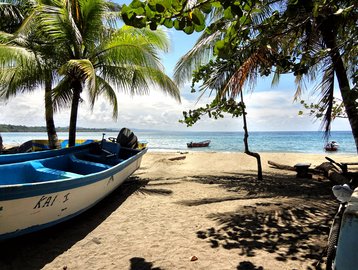 14 Nights / 15 Days
Cuba and Costa Rica
Colonial towns, white beaches, green nature
Cultural time travel in Cuba
More »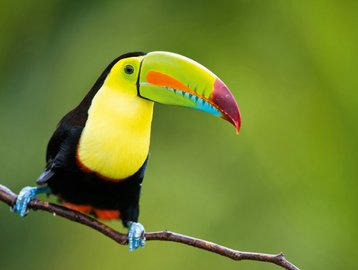 9 Nights / 10 Days
Majestic Landscapes
National Parks and Volcanoes
Lots of Hiking Trails
More »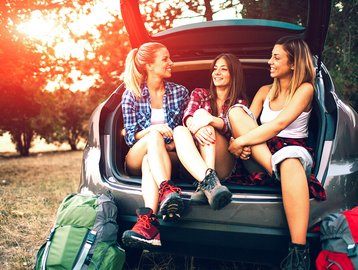 10 Nights / 11 Days
5 locations
e.g. Monteverde, Samara, Manuel Antonio
Rough coasts and colourful nature
More »
You want to plan your Costa Rica Tour completely individual?Contact us to receive a non-binding offer.