>> Check out our Last Minute Deals
Central America Tours - An Unforgettable Experience!
The stunning subcontinent of Central America has a lot to offer visitors, including majestic national parks, idyllic natural beaches, spirited urban centres, and more. Whether you're a nature lover, a sun-worshipper, a history-buff, a fitness-focused traveller, or a combination of these, Central America has something for you!
It doesn't matter if you are interested in Tour to Cuba in the Caribbean, natural highlights in Costa Rica or ancient cultures in Belize, Guatemala or Mexico - you will find your Central America Trip with us. You can also discover more than one country at once with our combination tours. Discover, for example Cuba and Costa Rica or Mexico, Guatemala and Belize.
Our most popular group tours in Central America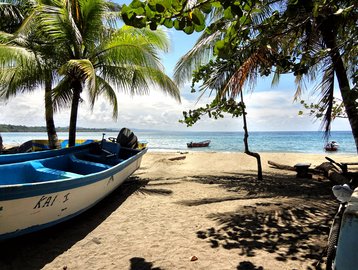 14 Nights / 15 Days
Cuba and Costa Rica
Colonial towns, white beaches, green nature
Cultural time travel in Cuba
More »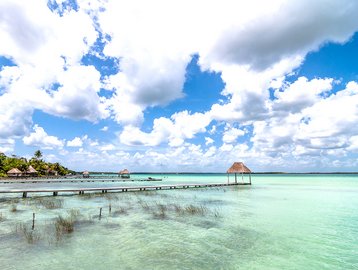 13 Days Guatemala, Belize and Mexico
White sandy beaches
Ancient cultures
Three spectacular countries
More »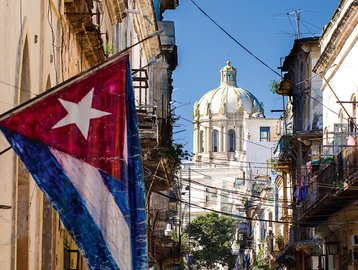 13 Nights / 14 Days
The whole island in 14 days
Cultural and historic sites
Colonial architecture, Cuban charm
More »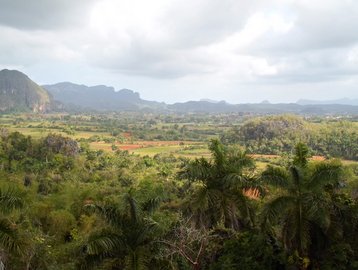 15 Days Cuba and Mexico
2 fascinating Caribbean countries
Green Viñales Valley and tobacco plantations
Mexican Maya ruins, e.g. Chichén Itzá
More »
7 Nights / 8 Days
Vibrant Havana
Quiet agricultural countrysides
Smooth terrain and open roads
More »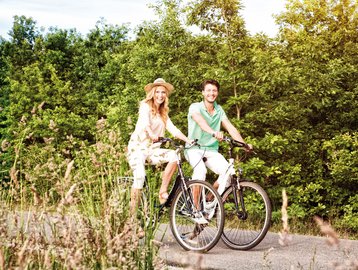 11 Nights / 12 Days
Coast, mountain and jungle trails
An array of cultural sights
Both urban and rural stops
More »
You don't want to compare many different offers but have specific ideas for your round trip? We are happy to send you a non-binding tailor-made offer.
You are interested in history and culture? Central America is perfect for you!
Visit the archaeological excavations of the Inkas and Mayas and dive into long bygone cultures. Or do you prefer to be active during your holidays? Go for snorkeling or diving in the gorgeous Panama or sign up for hiking or cycling tour in Cuba. In Costa Rica we can also offer a variation of tours. SC Travel Adventures creates your perfect trip to Central America! If one country is not enough for you, you can combine two or three countries - for example on our tour The Mayan Trail or Heart of Central America.
No matter if you want to go for a group tour or plan your vacation individually - your team from SC Travel Adventures will support you to make your holidays unforgettable. You can alway contact us via phone or mail.
Below you can find all countries we are offering in Central America: