>> Check out our Last Minute Deals
Meet new people as you travel to amazing destinations around the world with our group tours. With a similar love for travel, you may even end up finding a new life-long travel companion. Individual and small group explorations are also available, so if you want to experience something special just with your private group, we can arrange it for you!
We guarantee tours in Cuba with the first person to book. For Mexico and Costa Rica we have a minimum of 4 people travelling. The maximum number of travellers in a group for Central America is 16 (Activity Tours) or 18 (Group Tours). For our group tours in Asia the minimum number varies between 2-6 persons and maximum of 24 people.
Choose a country and a group tour. We are always available for questions.
Our most popular group tours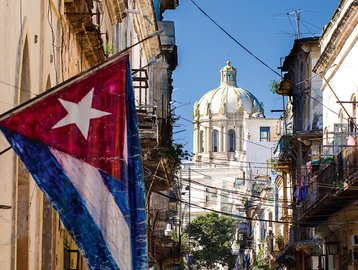 13 Nights / 14 Days
The whole island in 14 days
Cultural and historic sites
Colonial architecture, Cuban charm
More »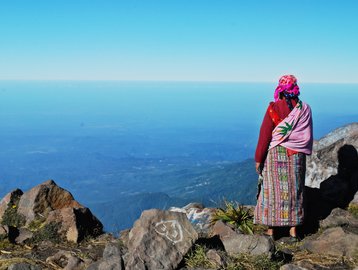 22 Days Mexico, Guatemala and Belize
Small villages and ancient cities
Enchanting Mayan ruins
Caye Caulker island paradise
More »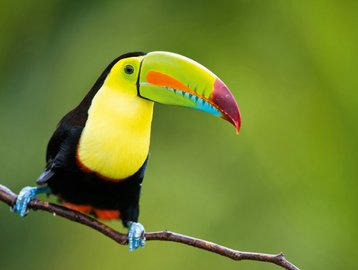 9 Nights / 10 Days
Majestic Landscapes
National Parks and Volcanoes
Lots of Hiking Trails
More »
20 Days / 19 Nights
Volcanoes, coral reefs, rainforest
Various wild animals
several markets and religious sites
More »
13 Days / 12 Nights
Golden pagodas
Lake and beach landscapes
Many Buddhist temples
More »