>> Check out our Last Minute Deals
On our group tours you discover Mexico together with a group, which gives you the opportunity to get to know other people and exchange your experiences. Our groups consists of a maximum of 18 participants.
Discover Mexico's most beautiful locations and sights or decide to go even further and travel to Guatemala and Belize on our combination tour.
✓ Share your experiences with a group
✓ Maximum of 18 participants
✓ Beach extension in a location of your choice
Our currently offered Mexico Group Tours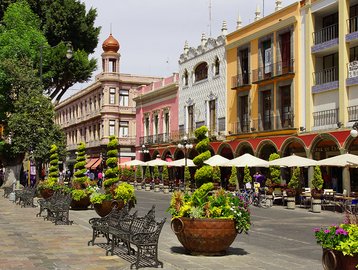 14 Nights / 15 Days
Colonial architecture
From Mexico City to the Yucatán Peninsula
Many included excursions
More »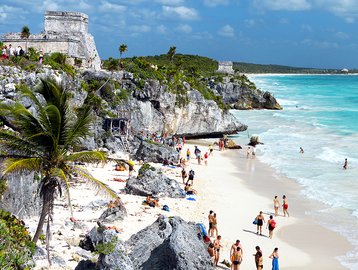 7 Nights / 8 Days
Wonderful Mexican Beaches
Ancient ruins and cultural sites
Time for sight-seeing and relaxing
More »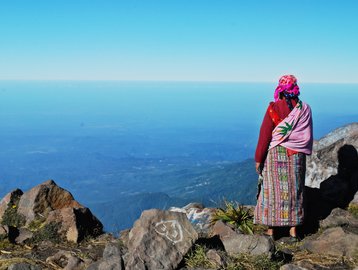 22 Days Mexico, Guatemala and Belize
Small villages and ancient cities
Enchanting Mayan ruins
Caye Caulker island paradise
More »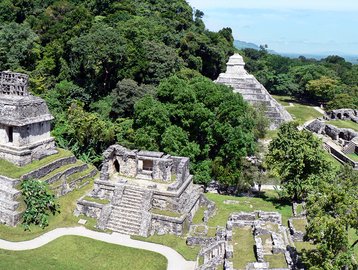 12 Days Mexico and Guatemala
Impressive Mayan Ruins
The best of Mexico and Guatemala
historic Antigua
More »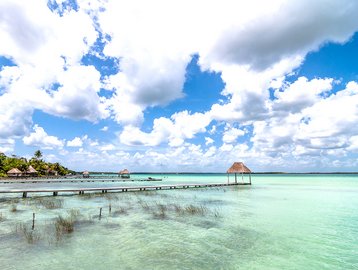 13 Days Guatemala, Belize and Mexico
White sandy beaches
Ancient cultures
Three spectacular countries
More »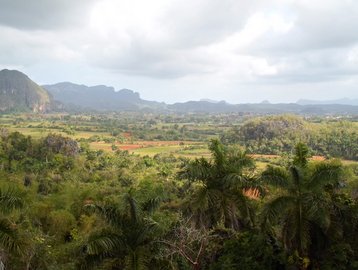 15 Days Cuba and Mexico
2 fascinating Caribbean countries
Green Viñales Valley and tobacco plantations
Mexican Maya ruins, e.g. Chichén Itzá
More »
You have questions about our Mexico Tours or want to adjust the services? Leave us a message.