>> Check out our Last Minute Deals
Hiking and Activity Tours in Cuba
Hiking can be one of the most peaceful and restorative activities. With our hiking tours, you'll walk along secluded trails, as you're surrounded by some of the world's most beautiful scenery. By exploring a new country through hiking, you'll get to experience parts of the country without crowds of other tourists.

If you have any question about our tours, leave us a message.
Our currently offered Hiking Tours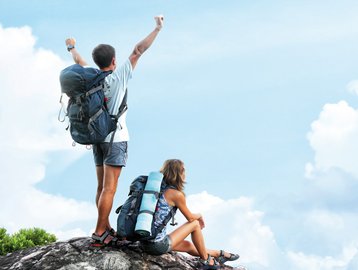 7 Nights / 8 Days
Far from crowds of tourists
Castro's revolutionary headquarters
Highest mountain of Cuba
More »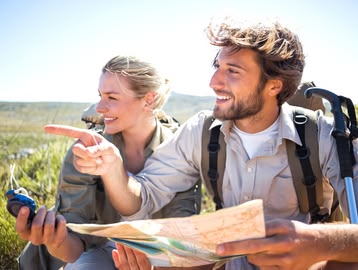 13 Nights / 14 Days
Stunning Nationalparks
Hiking in Cuba's wilderness
Beautiful Cuban Cities
More »
14 Nights / 15 Days
Dancing, cycling, and hiking
Famous cities and small villages
Beautiful waterfalls, natural pools
More »
10 Nights / 11 Days
Sierra Maestra Mountains
Humboldt National Park
Santiago de Cuba
More »
You want to plan your hiking tour individually? Let us know your preferences and we will send you a tailor-made offer.