>> Check out our Last Minute Deals
Our destinations worldwide
You are dreaming of far away destinations? - You are looking for trips to foreign cultures? You can find everything with SC Travel Adventures! Discover the world? With us it's easy! With SC Travel Adventures you are supported by an experienced and competent partner with more than 35 years of experience! Take the chance to get to know many countries in the most diverse ways possible. Go for a organized group tour, an activity tour or a self-drive tour. Experience nature, culture and history or just relax at the beach. If you are interested in luxury and 5* hotels or if you prefer trips with the freedom in day to day planning - we have it all. It doesn't matter if you are planning to go to Central America, Asia or South America. Everything is possible!
Our Most Popular Tours Worldwide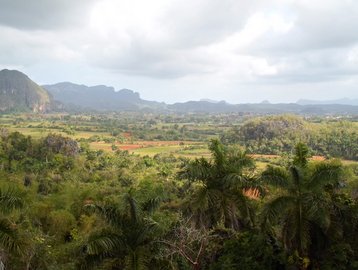 15 Days Cuba and Mexico
2 fascinating Caribbean countries
Green Viñales Valley and tobacco plantations
Mexican Maya ruins, e.g. Chichén Itzá
More »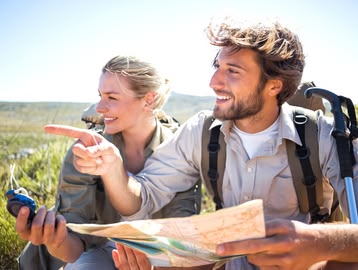 13 Nights / 14 Days
Stunning Nationalparks
Hiking in Cuba's wilderness
Beautiful Cuban Cities
More »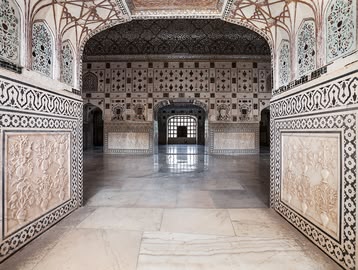 7 Days / 6 Nights
Exotic delicacies
Spectacular architecture
Delhi, Agra, and Jaipur
More »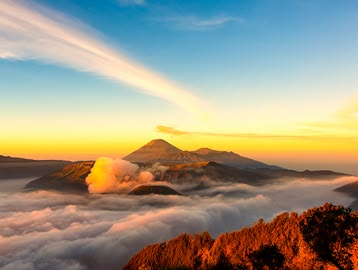 20 Days / 19 Nights
Bustling cities and secluded nature
Orangutans in their habitat
Ancient shrines and ruins
More »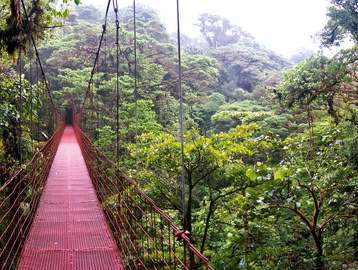 16 Days Costa Rica and Panama
Cultural excursions
Pacific Ocean, Caribbean Sea
Volcanoes, beaches, parks
More »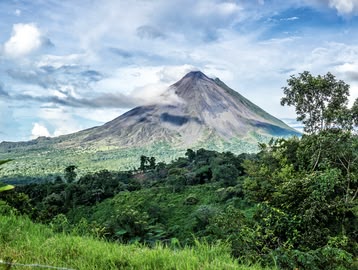 14 Nights / 15 Days
Colonial cities, rural villages
Beautiful rivers and lagoons
Pacific and Caribbean coasts
More »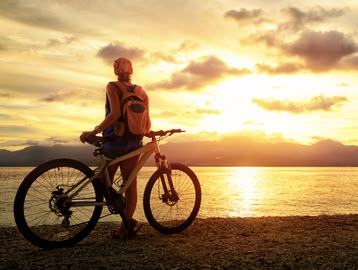 13 Nights / 14 Days
2 weeks cycling in Costa Rica
Two Majestic Volcanoes
Monteverde Cloud Forest Reserve
More »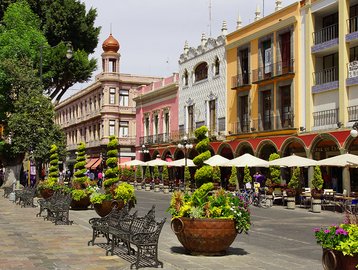 14 Nights / 15 Days
Colonial architecture
From Mexico City to the Yucatán Peninsula
Many included excursions
More »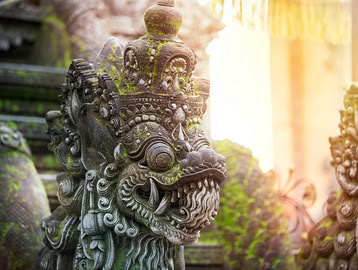 20 Days / 19 Nights
Hindu shrines and temples
Rice fields, volcanoes, beaches
Java, Bali, and Lombok
More »
Scroll through our different offers and find your next destination
You want to discover Central America during you next vacation? Costa Rica is baiting you with its unique nature and animal diversity. In Mexico you can discover historic Mayan sites, in Cuba you will be impressed by the sweeping rhythms and rich revolution history. Guatemala will leave you speechless with a landscape full of volcanos. Get enchanted by a mixture of nature, culture and relaxation and discover the countries of Central America.
South America is full of pure lust for live and ancient traditions. Breathtaking landscapes you can find for example in Chile or Bolivia, Carnival is best celebrated in Brazil. In Argentina you can hike over gigantic glaciers and enjoy the best rump steak. In Peru you are following the trail of the Inkas and other indigenous cultures. Create your perfect tour with our travel packages in South America.
In Asia you can find a perfect combination of exotic cultures, fascinating religion and tropical nature. Discover the Khmer ruins in Cambodia, enjoy the culture in India, go for island hopping in Indonesia or relax at gorgeous beach in Thailand - we have the perfect tour for everyone on the amazing continent. In Myanmar you can get enchanted by the ruins of Bagan or sail the famous Ha Long Bay in Vietnam. Book your group tour in Asia now.
We are also offering a mixture of more countries with our combination tours to give you the possibility to experience more than one country. Combine for example Cuba with Mexico or Costa Rica, get the full Mayan experience in Mexico, Guatemala and Belize or discover the natural highlights of Panama and Costa Rica. Or are you looking for a good price? Have a look at our Last Minute Offers and save money.